Lady Gaga has released the official cover artwork for her upcoming album Joanne. The record is named after her late aunt who died in 1974 (as well as her own middle name), and it's out October 21st.
Related: Lady Gaga Reveals More 'Joanne' Song Titles
"The decision to name the album Joanne was in tribute to my father's sister who died when she was 19," Gaga told Zane Lowe earlier today. "The death of her in his family and his life really left a scar and a wound that never healed. And as I returned to my home life and spending time with my friends, and hanging out with my family, and getting out of the mainstream limelight for a minute, what I realized is it's the experiences of our family, and our challenges, and our toughness that make us who we are."
Check out the Joanne cover below and let us know what you think in the comments!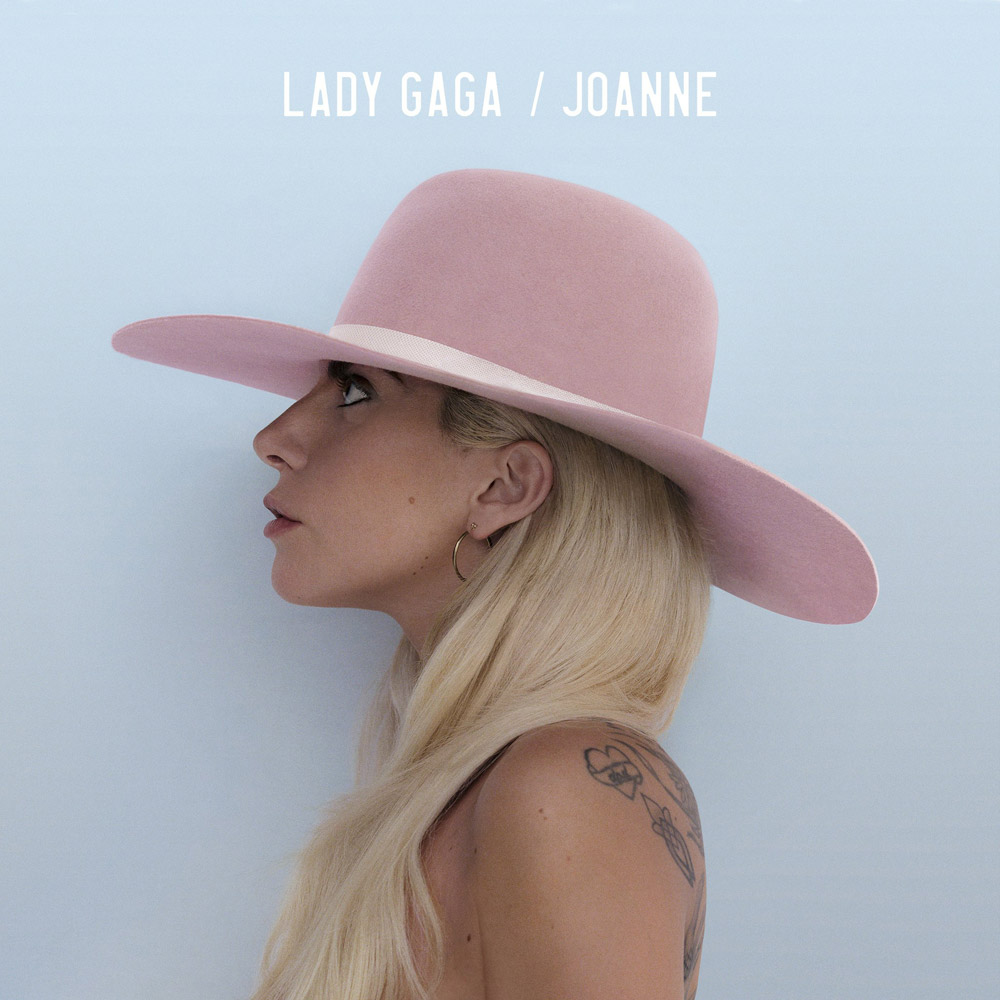 Click here to download the Joanne wallpaper for your phone, desktop, or Twitter/Facebook profile.