Pop superstars Lady Gaga and Taylor Swift had a cute Twitter exchange in which Taylor confirmed what we already knew all along: Mother Monster has magical powers.
It all started in March when Taylor tweeted: "Is it just me or is Lady Gaga, like, fully living right now? #goals," referring to Gaga's engagement with Taylor Kinney, to which she replied: "Wow you're a sweetheart! Life is friends, family, and love! We all see that in you, your prince charming will come!"
Her prince charming did come in the form of Scottish DJ Calvin Harris, who says he is "insanely happy" with their relationship and it's going "absolutely fantastic." Last month, Forbes magazine crowned them as the most powerful couple in music business.
Today, Taylor took to her Twitter account to confirm that she reached her relationship goals thanks to Gaga's magical powers. "Go read Gaga's tweet that she sent me a few months ago. It's good love luck. Because it's not a tweet. It's a magical spell," she joked.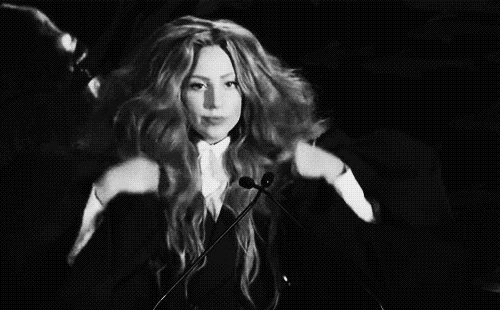 Gaga and Taylor first met at the 2013 American Music Awards. "I can't say anything bad about her," Gaga told Howard Stern. "What she doesn't know is, her and I were sitting next to each other and she goes, 'Oh my God! I love ARTPOP. I love 'Applause,' and it's my favorite song.'"
She continued: "I was thinking, 'Yeah, yeah, yeah. This chick is full of s--t.' But then my buddy called me, Brandon, who's my stylist, and she was doing a shoot and he was styling her… He goes, 'Taylor Swift is in here blasting ARTPOP so loud, and she is dancing and she's posing.' I thought to myself, 'I like this girl.' You know why? Because she said the same thing to my face that she said behind my back."