Just days after rocking the Grammy Awards in custom Marc Jacobs outfits, Lady Gaga made a surprise appearance at the designer's Marc Jacobs' Fall 2016 show on Thursday. The singer walked the runway, wearing an oversized coat with fur sleeves and platform boots.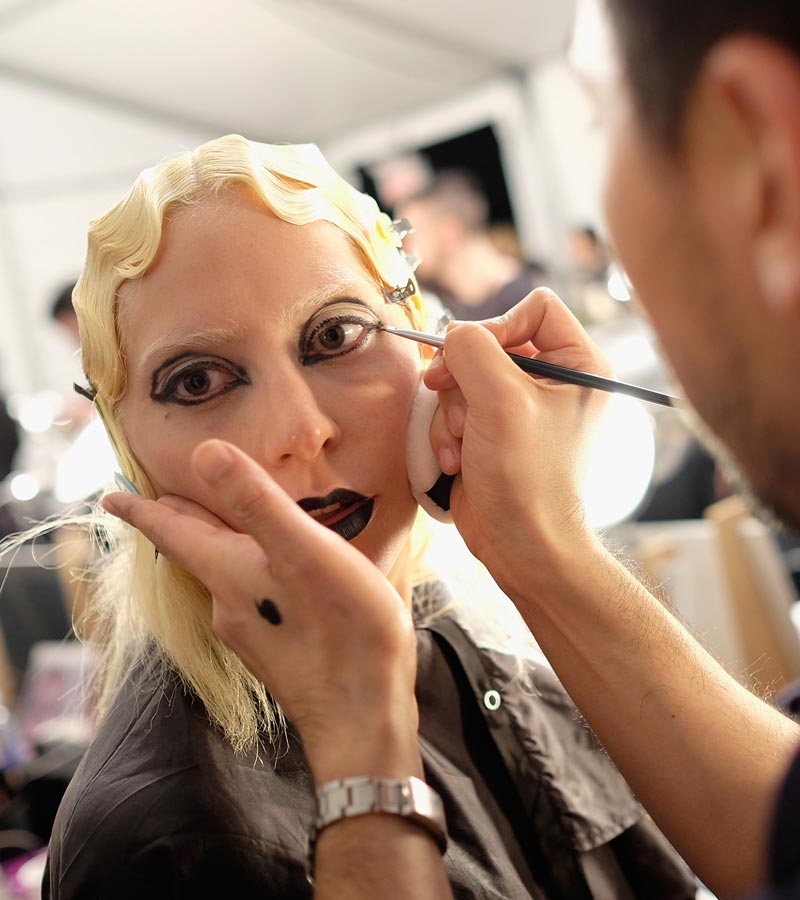 Getty Images via gagaimages.co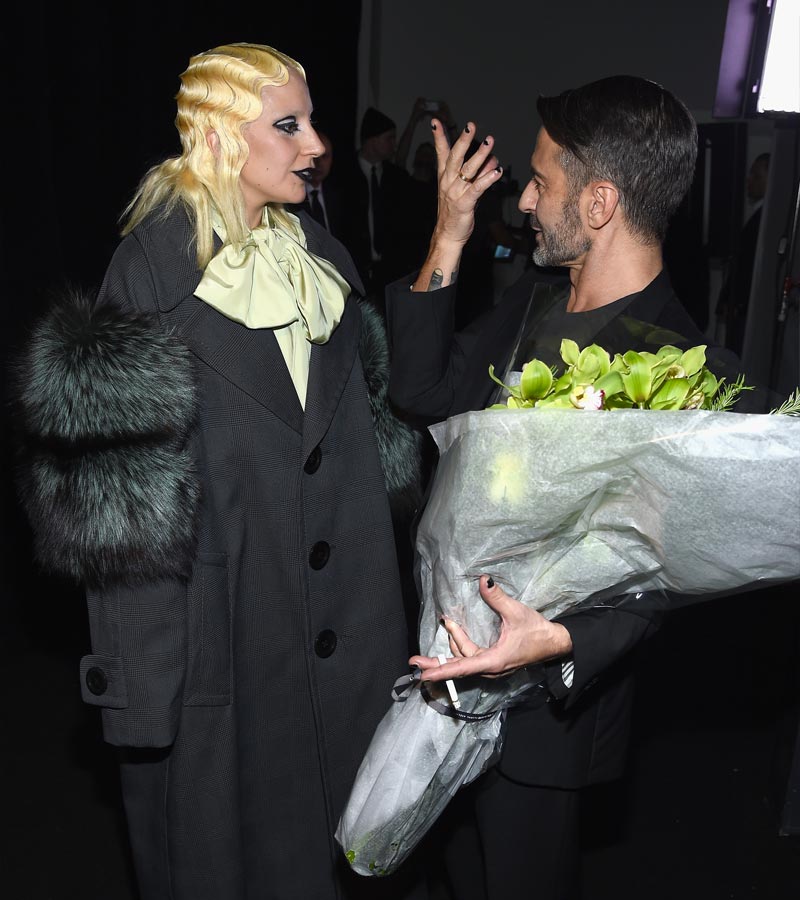 Getty Images via gagaimages.co
According to WWD, Gaga arrived three hours before the the show and insisted on being treated just like everyone else backstage, getting her hair and makeup done in the same room with other models.
Related: Lady Gaga reveals why she'll never be a fashion designer
"I told Marc I was disappointed the shoes weren't taller," Gaga told Vogue backstage at the show.  "I was getting ready to do the Grammys, and I told him that I would do it. It's really wonderful that he brought me in as one of his models."
Monsters, what did you think of Gaga's catwalk appearance? Sound off in the comments below!