Photographed by Frederik Heyman, Lady Gaga graces the cover of the latest issue of PAPER. Enjoy highlights from the interview below or click here to read the cover story.
On "Stupid Love" leaking early:
There was a minute where me and my manager, Bobby, were talking, 'Do we change the single?' We'd just spent months and months developing this video and choreography. And I said, 'Nope!' You know why? Because the song, when it's mixed, mastered and finished with the visuals, and everything I have to say about it — when all those things come together at once, that will be the art piece I'm making. Not a leak.

On her new album Chromatica:
I will do whatever it takes to make the world dance and smile," she says. "I want to put out a record that forces people to rejoice even in their saddest moments. And by the way, I'm not standing over here with a flag going, 'I'm all healed, everything's perfect.' It's not; it's a fight all the time. I still work on myself constantly. I have bad days, I have good days. Yeah, I live in Chromatica, it took a minute to get here, but that doesn't mean I don't remember what happened. So if you're in pain and listening to this music, just know that I know what it's like to be in pain. And I know what it's like to also not let it ruin your life.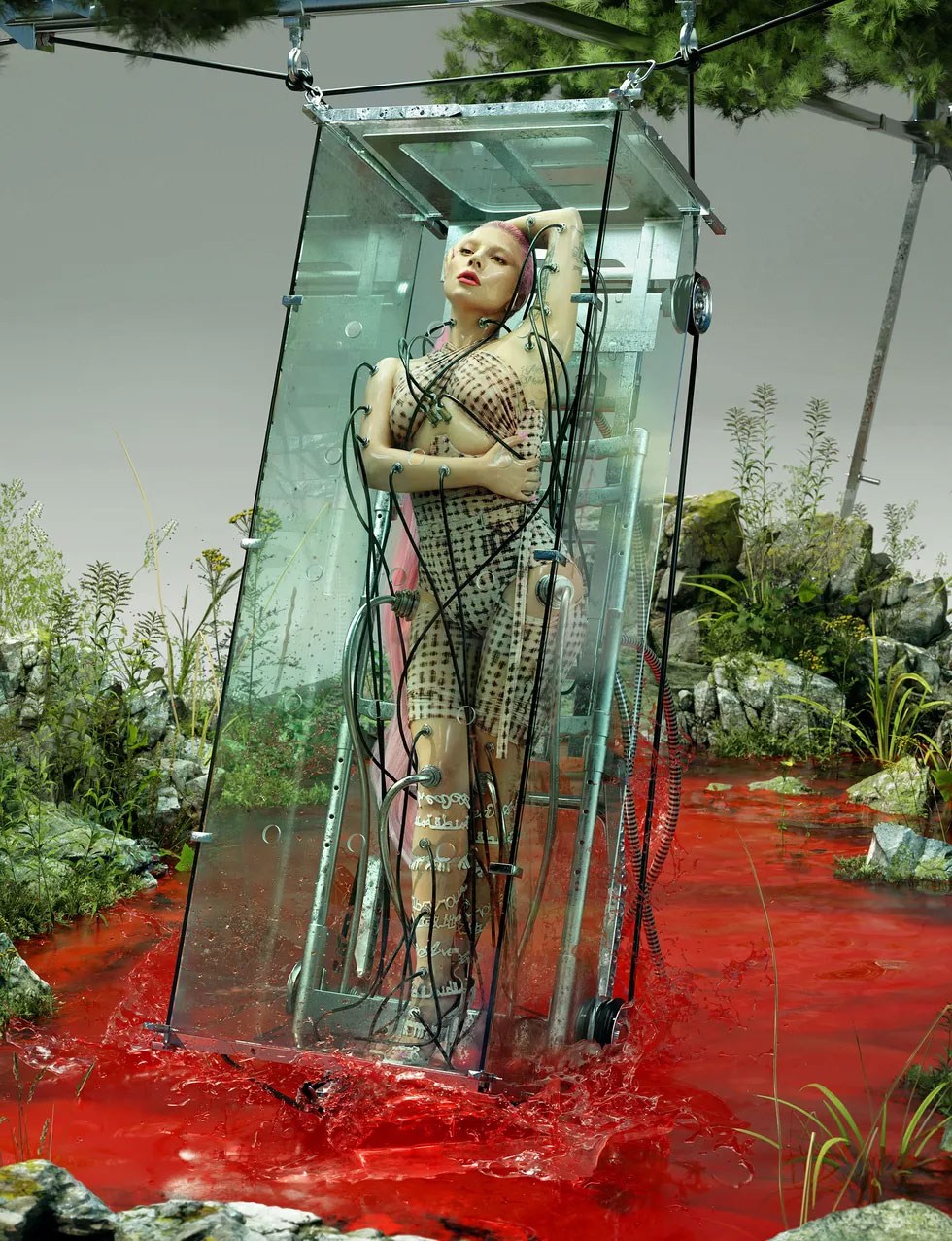 On her past work:
Joanne was exactly what I wanted to do. The way I wanted to do it, the way I wanted it to sound, and so was ARTPOP — everything about it. Every album has been exactly what I wanted to make at that time. It's just there was a period where I think I forgot about where I was, and maybe that's why it's been so important for me with Chromatica to reestablish where I am for myself. So that here can mean something very powerful.