Lady Gaga collaborated with her friends, fashion photographers Inez and Vinoodh for a series of newly-released covers for the latest issue of V Magazine, which Gaga guest-edited herself.
"This issue of V is about all of these people coming together to express a passion for art and fashion, to really 'go there' to make a great statement and to change things," she said. "I feel like we all share an appetite for living a life of passion and creativity... it's like we all found our immortality through art and fashion... we share that deep spiritual place."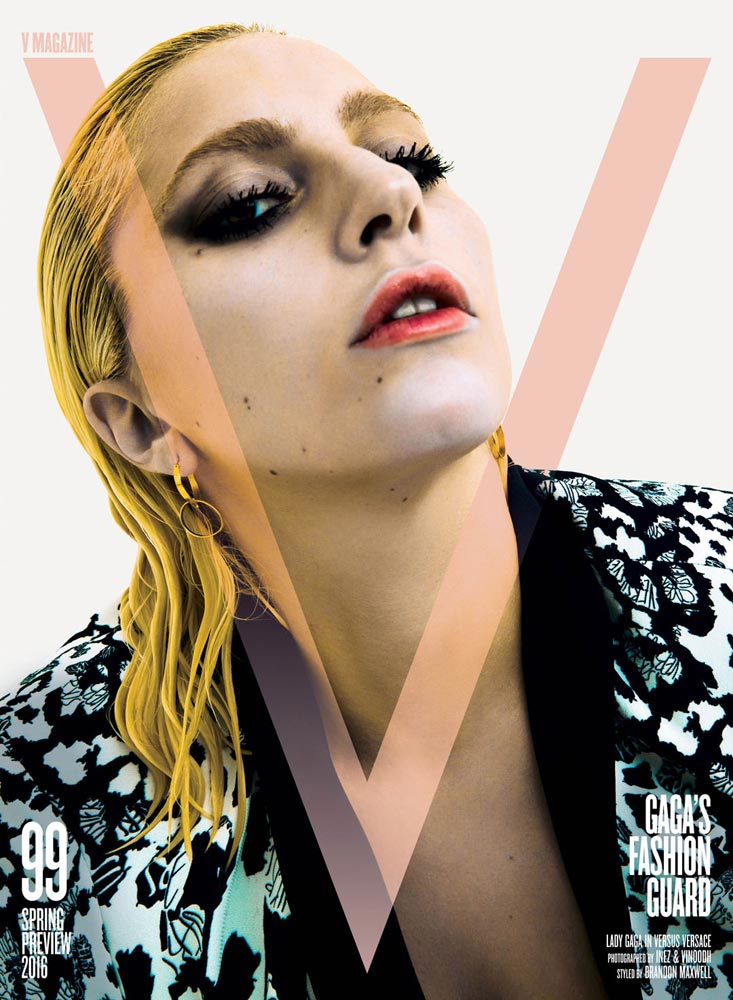 V Magazine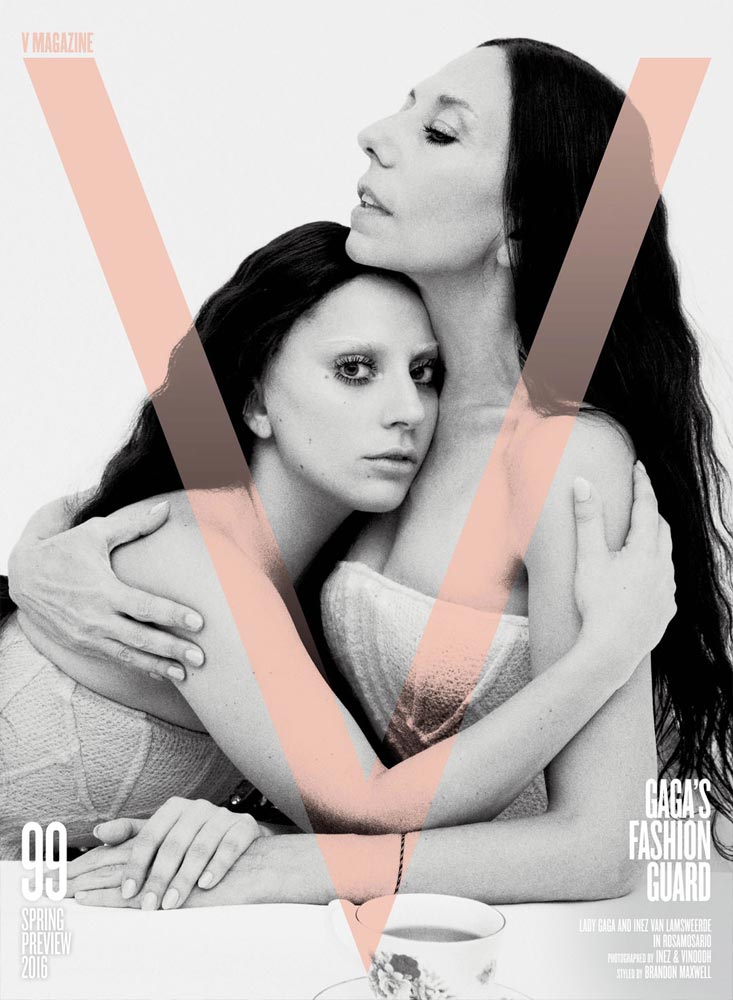 V Magazine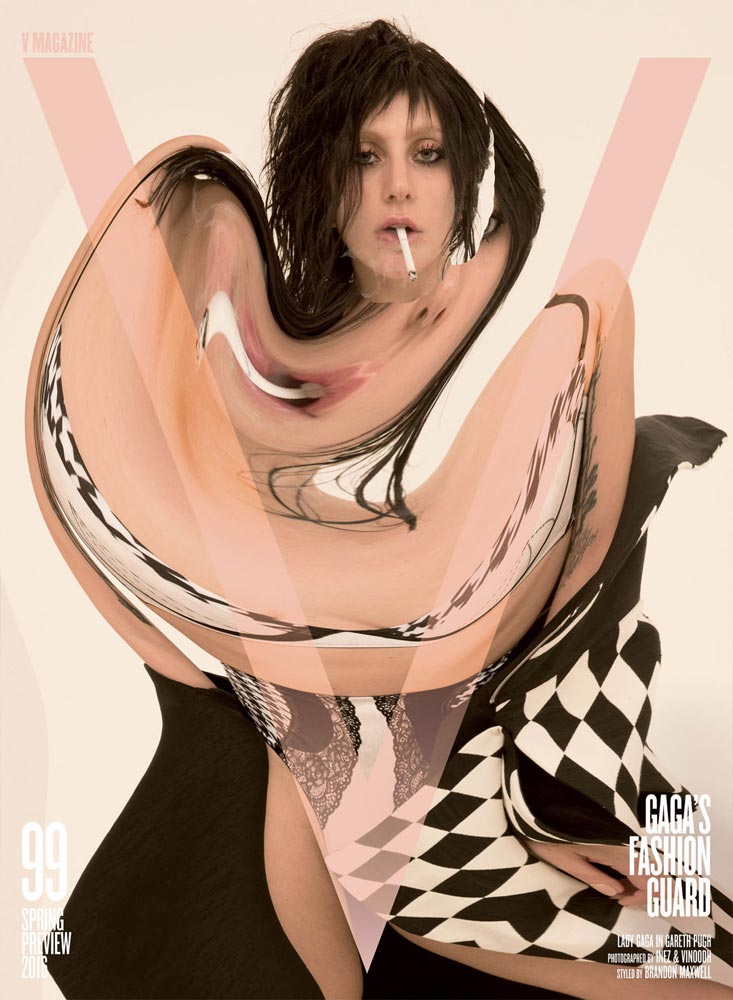 V Magazine
Pre-order the issue at vmagazineshop.com.