Congratulations to Lady Gaga whose latest album Joanne has just been certified platinum in the United States! The "Million Reasons" singer received the official plaque from the Recording Industry Association of America on Monday, just days after the album celebrated its first anniversary.
"My album Joanne is officially certified platinum in the United States," Gaga wrote as she shared the exciting news with fans onTwitter. "I couldn't be more happy, thank you from me and my family to you!"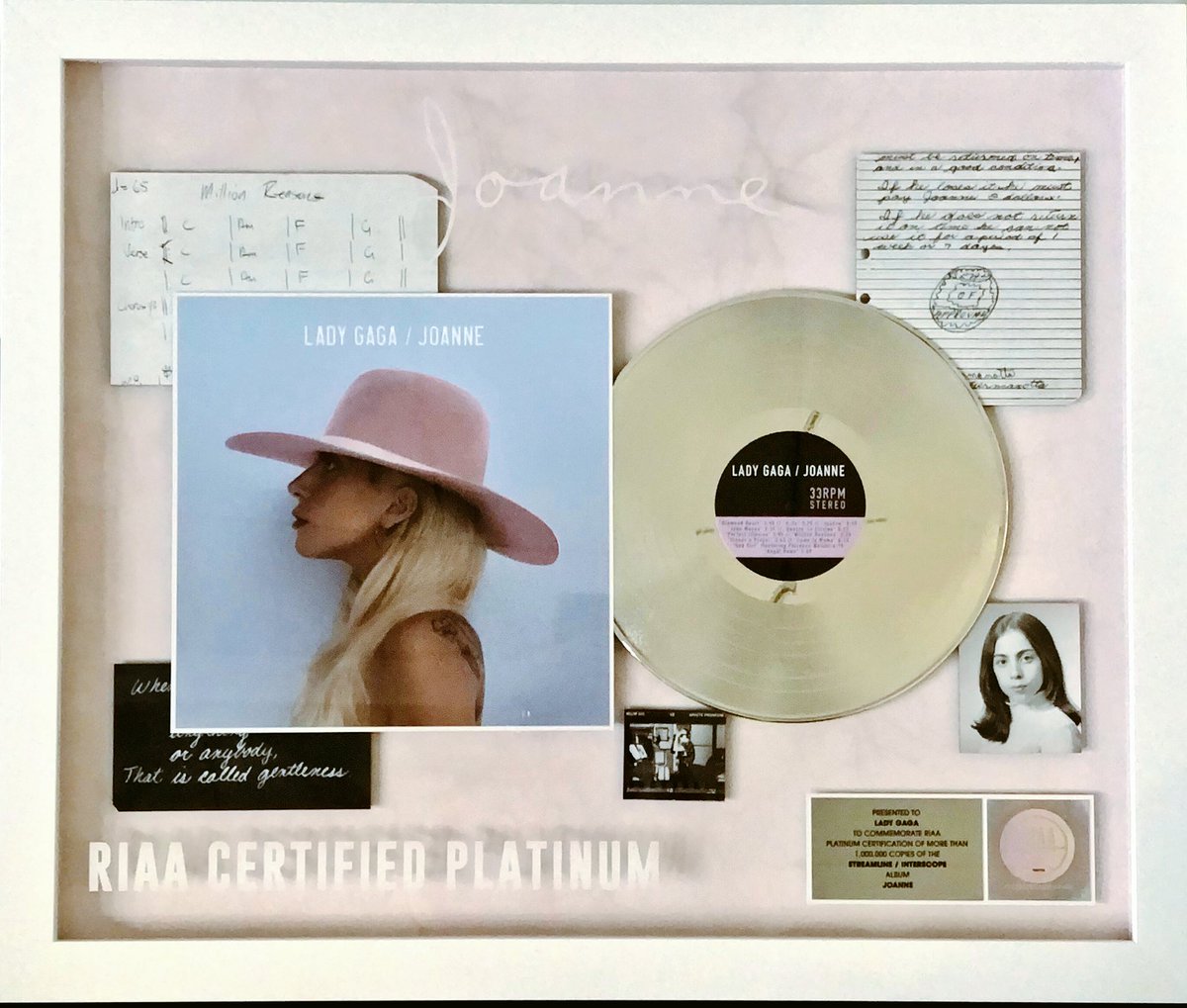 Must Watch: Lady Gaga Receives Standing Ovation from Five Former Presidents at Hurricane Aid Concert
Joanne, named after Lady Gaga's late aunt, was released in October 2016 and debuted at number one on the Billboard 200, selling 201,000 copies in its first week. The album spawned two Top 20 singles, including "Million Reasons," which topped charts worldwide.