Lady Gaga is InStyle's latest cover girl! Photographed by Nathaniel Goldberg and styled by Sandra Amador and Tom Eerebout, Gaga looks stunning as she graces the cover of the magazine's Beauty Issue. In her cover interview, Gaga talks about her upcoming album Chromatica, her work with the World Health Organization, and her hopes and dreams for the future.
Click here to read the cover story or enjoy highlights from the interview below.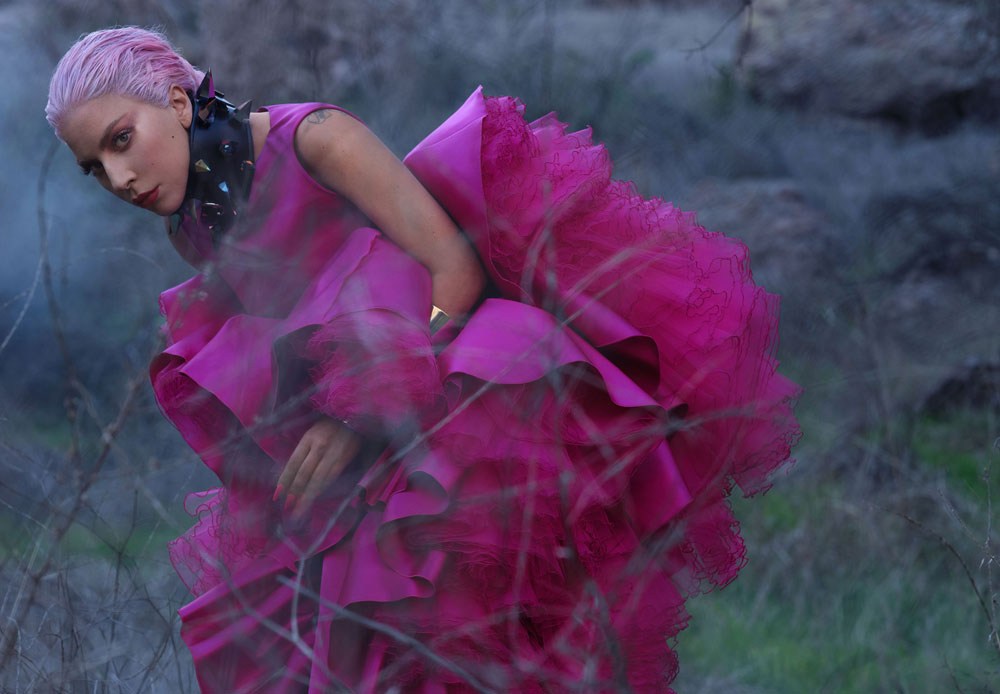 On her new album Chromatica:
I made this music, and then I listened back to all of it, and it told the story of my life like a tapestry. I'm very proud of it because while it's fun and celebratory, if you listen to those lyrics, you really will know my heart. It's like the music is giving you permission to go on. Even if you've had the worst day ever, it's OK to dance.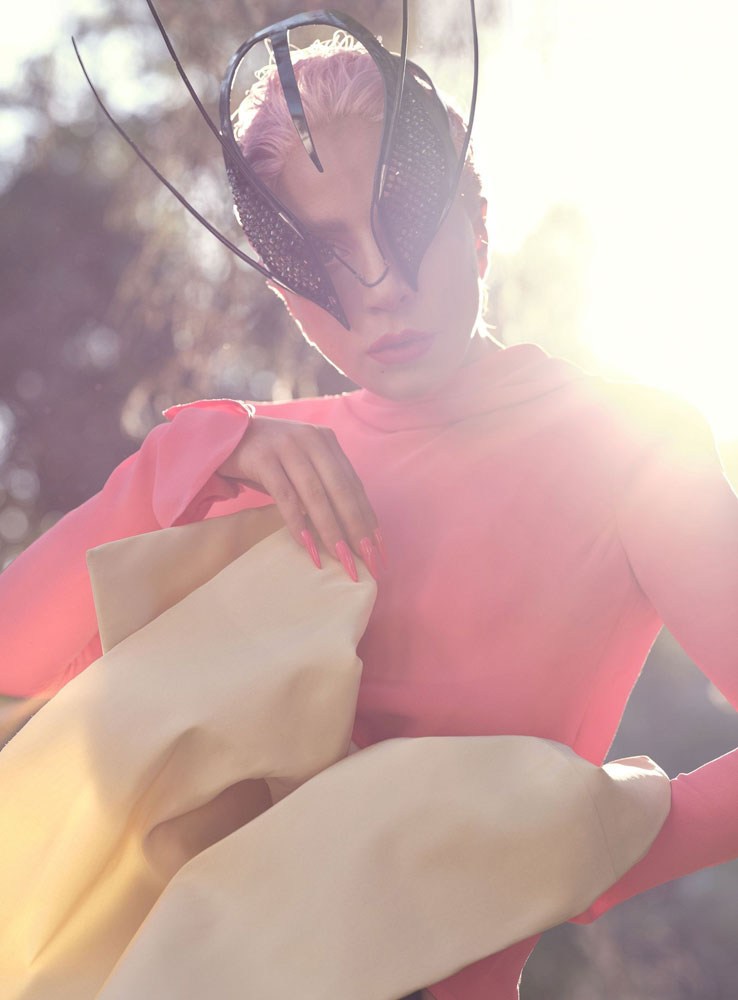 On starting her own family:
I will say I am very excited to have kids. I look forward to being a mom. Isn't it incredible what we can do? We can hold a human inside and grow it. Then it comes out, and it's our job to keep it alive. It's so funny—everyone works out of my house every day. When they come in, I always say, "Welcome to the Womb!"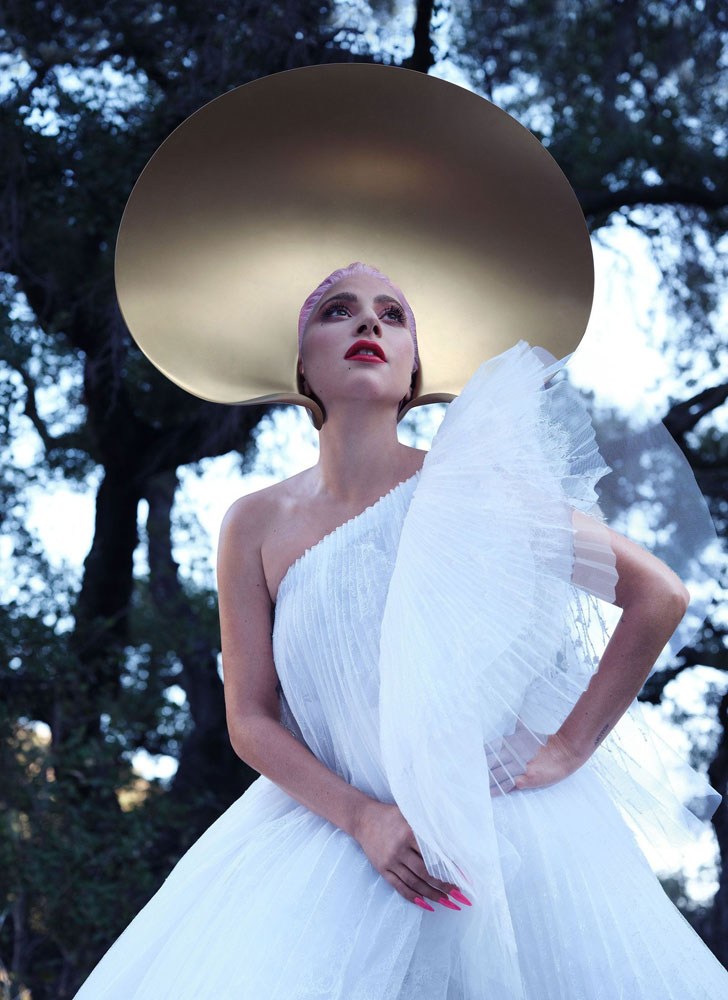 On her plans for the future:
Marriage. More music, more movies, more charity with the Born This Way Foundation. I want to do way more philanthropy. I want to help fund more research about fibromyalgia and neuropathic and chronic pain by putting a team of doctors together. I have a lot of dreams and hopes. What I will actually accomplish, I have no idea, but I know that I'll be doing it with the people I love.