Lady Gaga brought her career full circle as she performed at a New York City dive bar as part of her three-date Dive Bar Tour on Thursday night. Just hours before the release of her brand new album Joanne, the singer-songwriter took the stage at The Bitter End, a bar she sang at when she was known as Stefani Germanotta.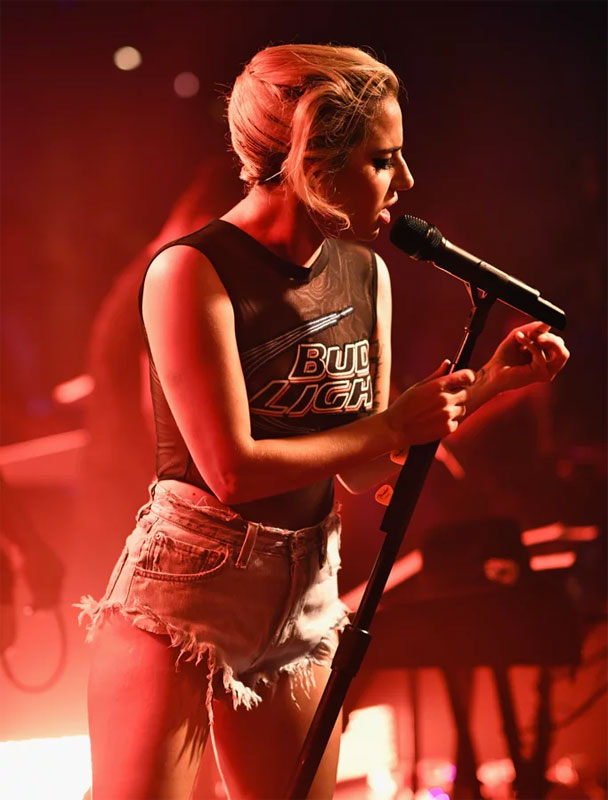 Getty via POPSUGAR.co.uk
"I've been playing here since I was fifteen years old," Gaga told the excited crowd. "This is where I started and I truly cannot believe that you guys moved the grand piano for me. That has never been moved off this stage before as long as I've known its existence, so thank you."
During her set, Gaga played six songs from Joanne, including the promo singles "Million Reasons" and "A-YO," as well as the never-before-heard "Joanne," "Grigio Girls," and "Just Another Day." Mother Monster was joined on stage by the album's executive producer Mark Ronson and her longtime New York friend Brian Newman.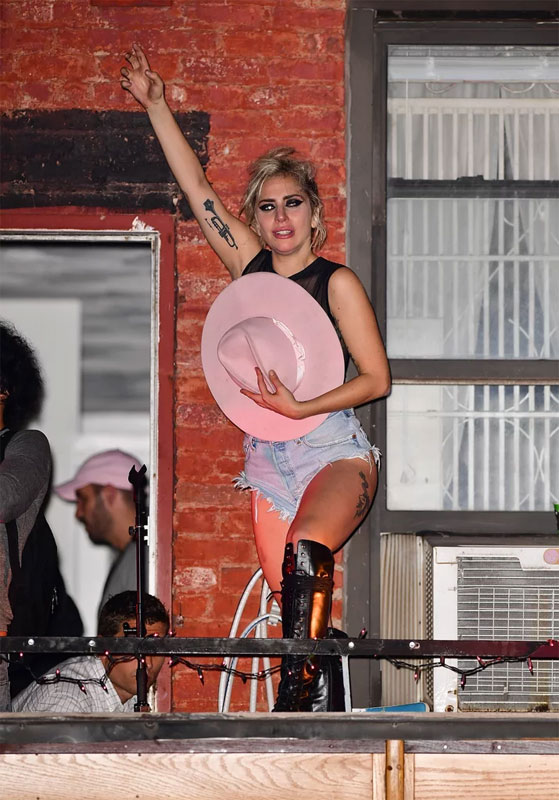 Getty via POPSUGAR.co.uk
But just one packed show wasn't enough for Gaga. Shortly after finishing her set inside the bar, she took the performance to the bar roof. "Who knew there was a roof out here?" Gaga told fans who couldn't get in and waited for her outside. "We felt bad that we couldn't fit you all in. I just thought, you know, maybe if I got to sing this song outside that maybe Joanne could hear me up there."
She then delivered an emotional encore performance of "Angel Down," a haunting ballad inspired by Trayvon Martin. "There's so much stuff going on in the world, but we need to remember to stay together, you know? And stick together, and love each other, and care about each other," Gaga said waving her pink hat.
Watch Gaga's performances at The Bitter End below and be sure to purchase your copy of Joanne via iTunes, Amazon, or at your local record shop!