Lady Gaga says that she would like to become a mother soon. The Joanne singer, who is the cover star of the latest issue of the Italian edition of Vanity Fair, told the magazine that giving birth is the most powerful thing in a woman's life and that she's excited about being a mother one day.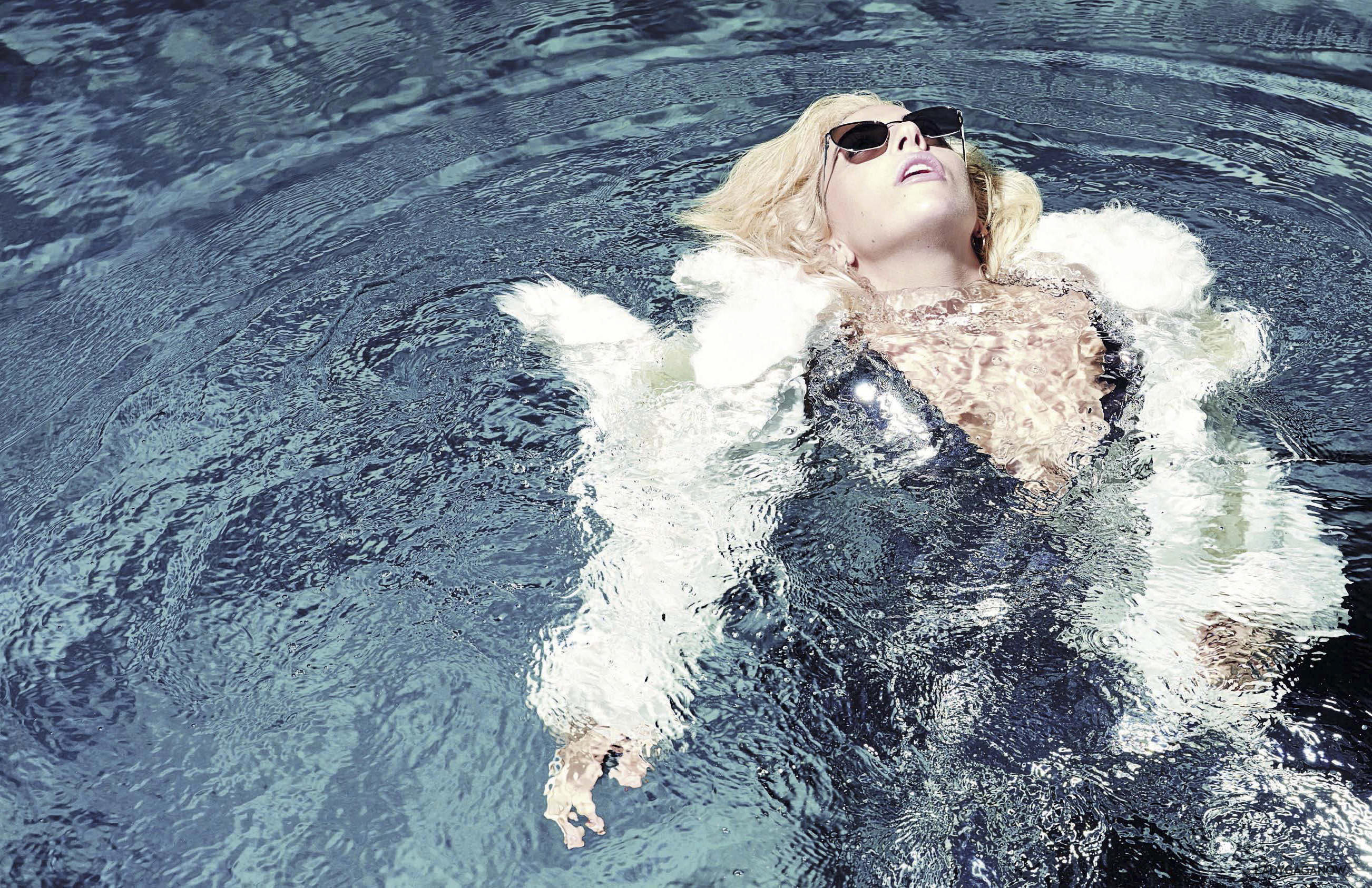 "I am thrilled to be 30," Gaga told the mag (translated). "At this age you are freer. You're a woman, and the most powerful thing a woman can do, if she chooses to, is to give life. The thought of being a mother one day excites me. I don't know when it will happen. But, hopefully, soon. But I want send the message that giving birth to a child does not mean to stop being young: it is a high time in the life of a woman, you must live it as a strength, not a weakness. I hope my fans know that I'll still be on stage when I'm 79, sitting at the piano and singing like Tony Bennett. Because I'll never be afraid to show the world my age."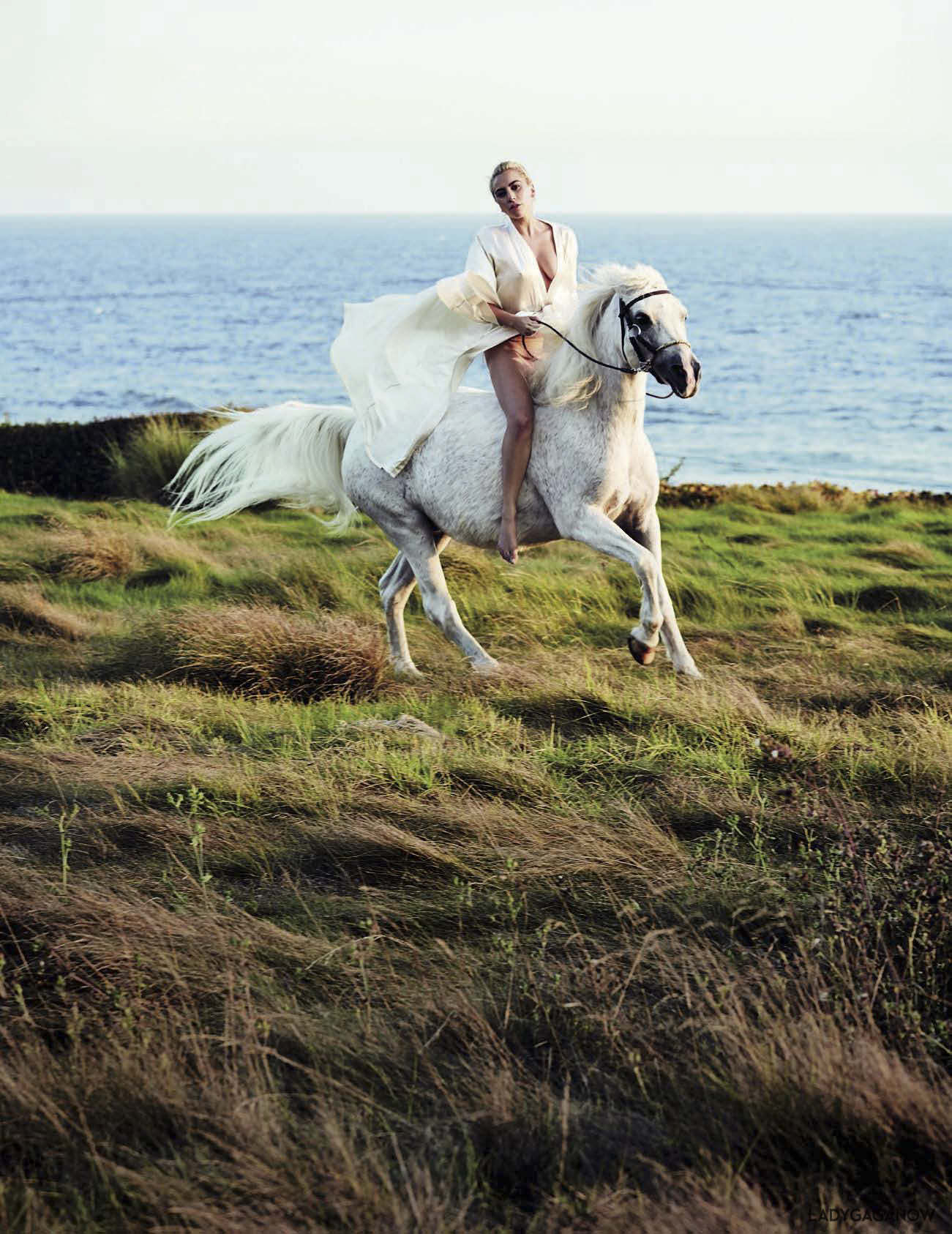 Vanity Fair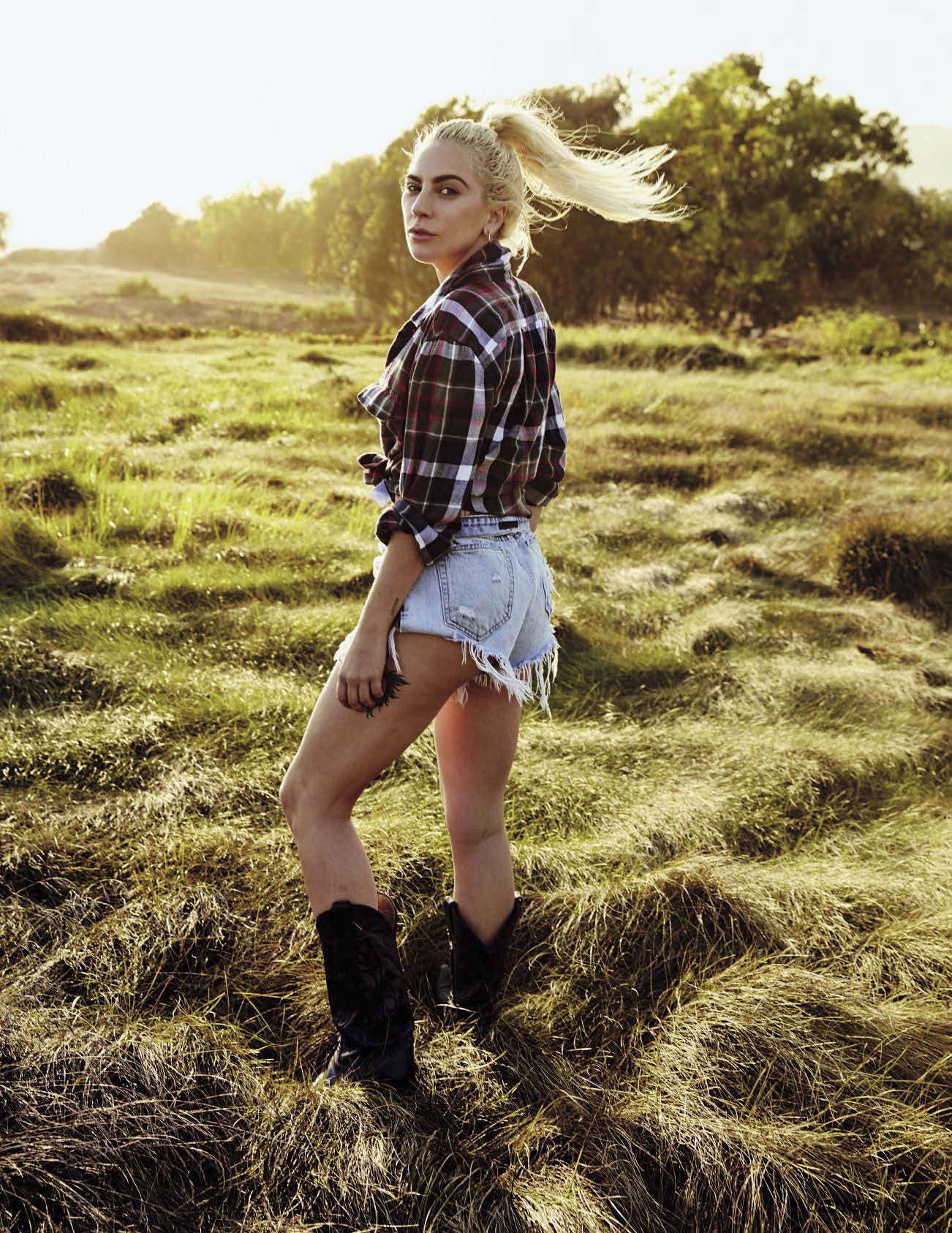 Italian fans, be sure to pick up the issue on newsstands Wednesday, December 7th.