The rumors are true - Lady Gaga will headline the 2017 Super Bowl halftime show! The singer has officially signed on perform at American football's biggest event that will take place at NRG Stadium in Houston, Texas on February 5th, 2017.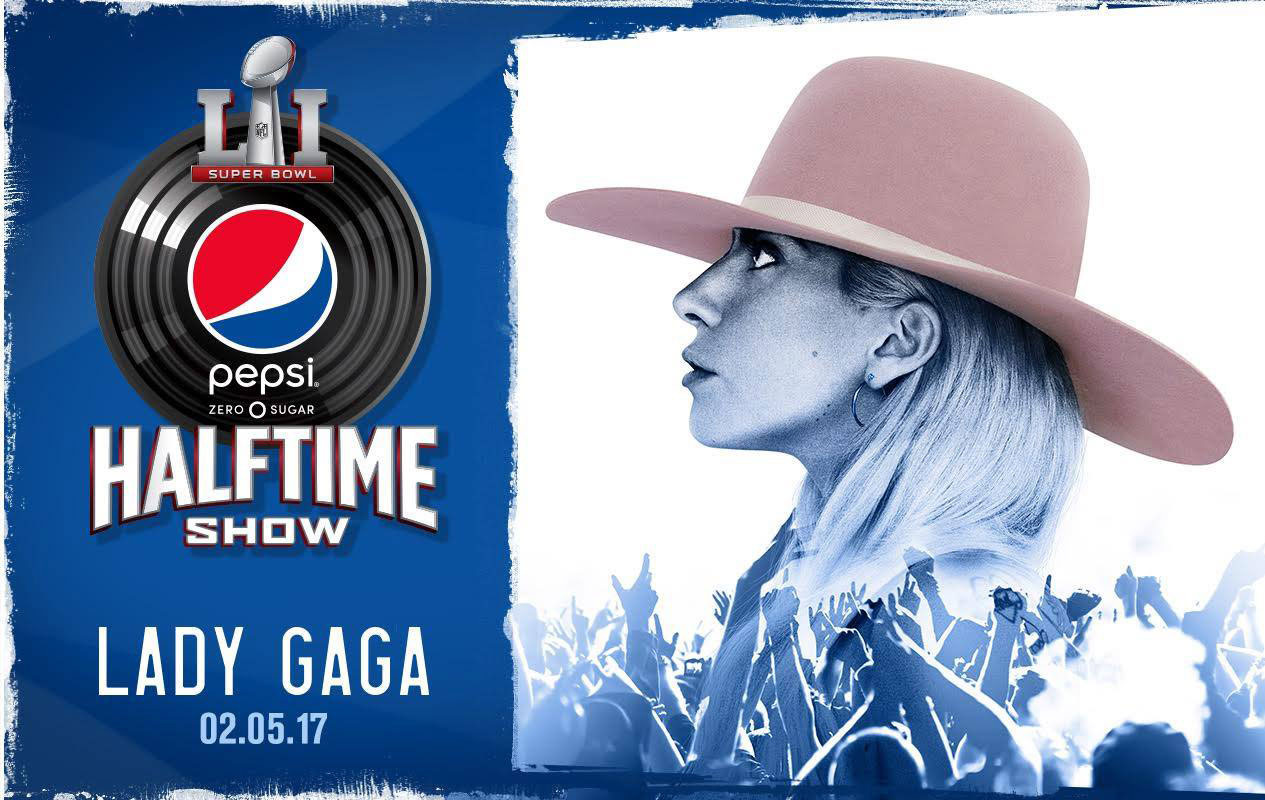 This will be Gaga's second time taking on the NFL stage. Earlier this year, she wowed the country with her stunning rendition of the national anthem, which drew universal praise from fans and critics alike.
"This is one of the highest honors of my career," she explained at the time. "I get a chance to sing for all the athletes — who have been working so hard their whole lives for this moment — the coaches, as well as the fans in the stands who are waiting for this moment. I think it marks what being an American is all about."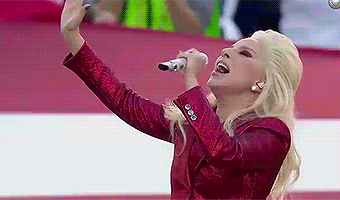 Lady Gaga will release her new album Joanne on October 21st. The record's lead single "Perfect Illusion" premiered earlier this month and topped iTunes charts in over 60 countries.