Lady Gaga and toy manufacturer Mattel have teamed up to create a doll in the pop star's likeness. The toy, called Zomby Gaga, was designed by Mother Monster's younger sister Natali Germanotta and inspired by one of the iconic looks in Gaga's 2011 music video for "Born This Way."
"My sister and I came up with the creative concept for Monster High by looking back at some of her best and most inspiring characters," said Natali Germanotta. "This Zomby Gaga doll is brave, strong and Born This Way – which shows through in everything from her clothes, her bio and her music video. It has been incredible to work with Mattel and their amazing team and we cannot wait to share our collaboration!"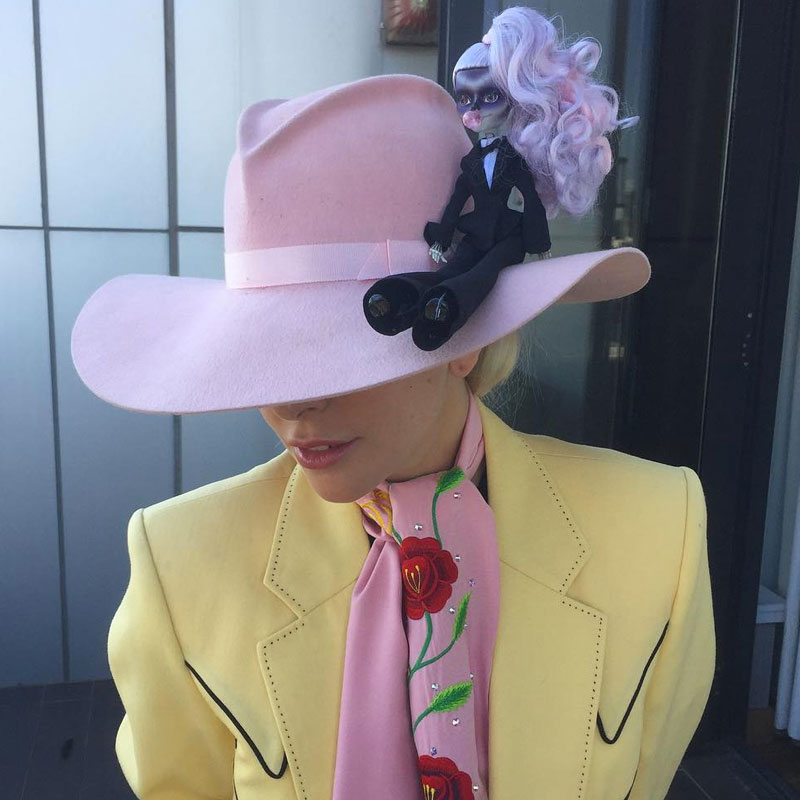 Mattle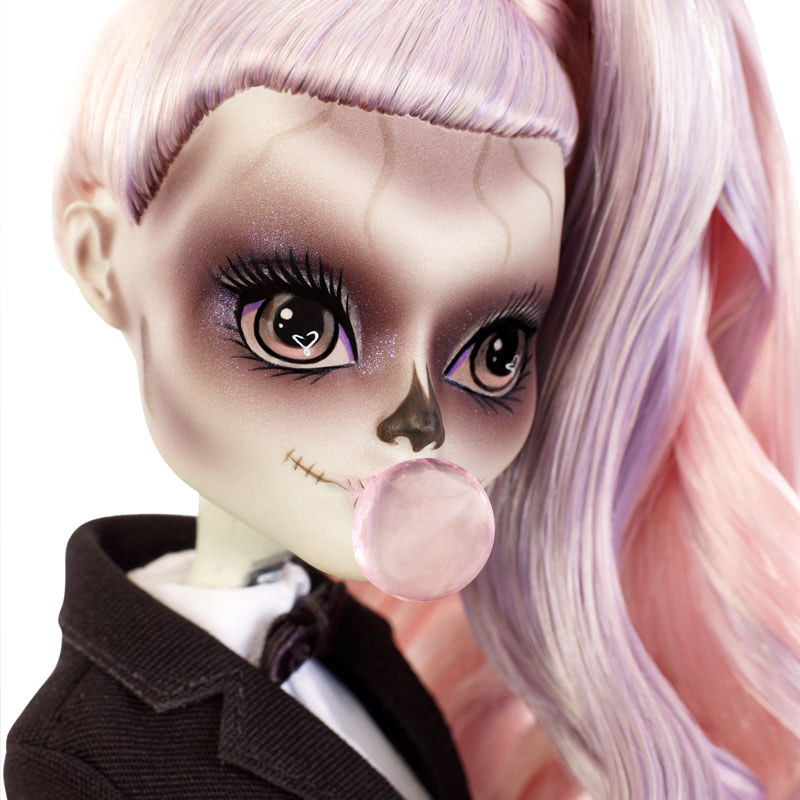 Mattel
Zomby Gaga was created as part of a partnership between Monster High and Gaga's Born This Way Foundation to champion kindness, bravery and acceptance. The doll launch coincides with a donation from Monster High to Born This Way Foundation to continue to further their joint mission of empowering young people to create a kinder and braver world.
Click here to get your copy of the doll now.