Lady Gaga's beloved dog Asia graces the sixteenth cover for the latest issue of V Magazine, which Gaga guest-edited herself. In the cover photo shoot with Terry Richardson, Gaga and Asia rock matching hats created by designer Philip Tracey.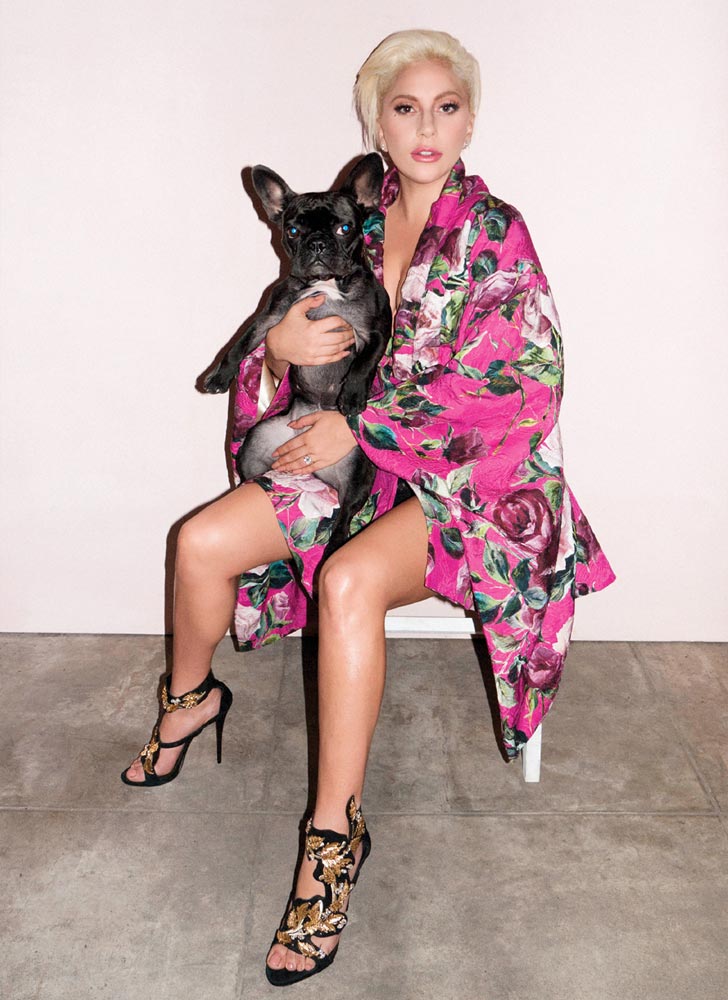 V Magazine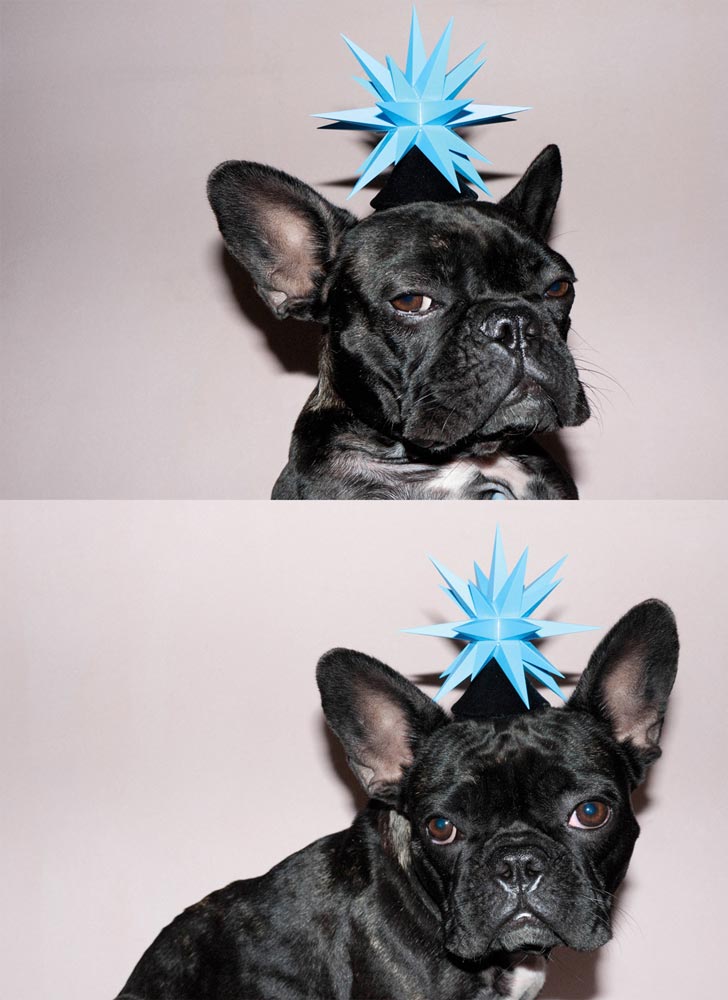 V Magazine
"I love dogs — they are my favorite," the hat designer told Gaga in an interview. "When I design, I design with love. Love for the person and love for my craft. When I met Asia backstage with you, I loved her — what a face, so sweet and cuddly."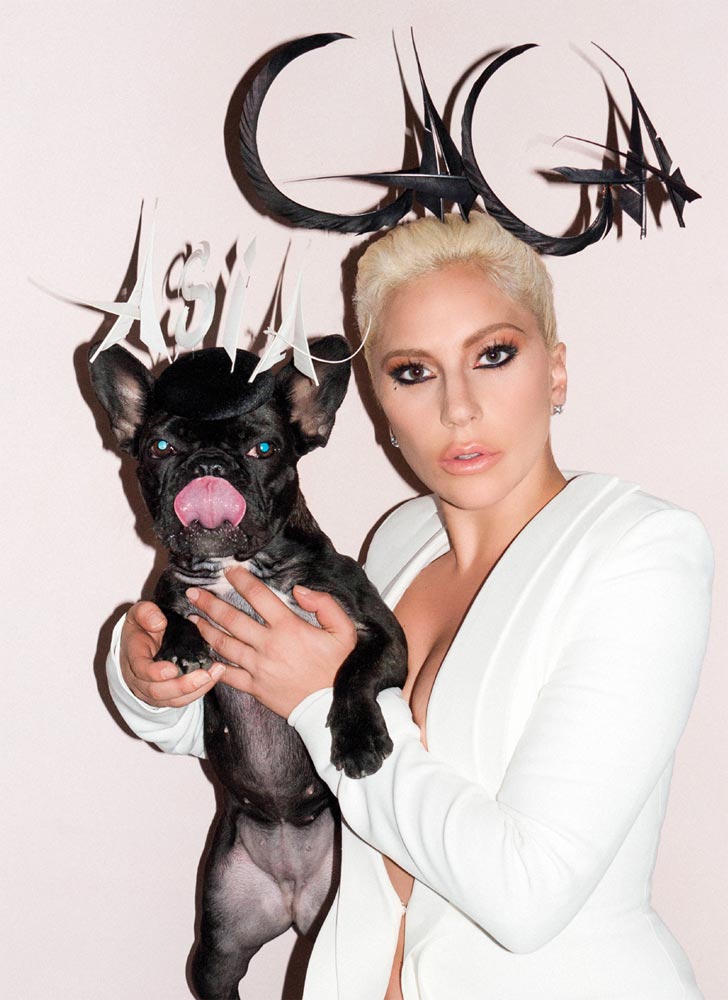 V Magazine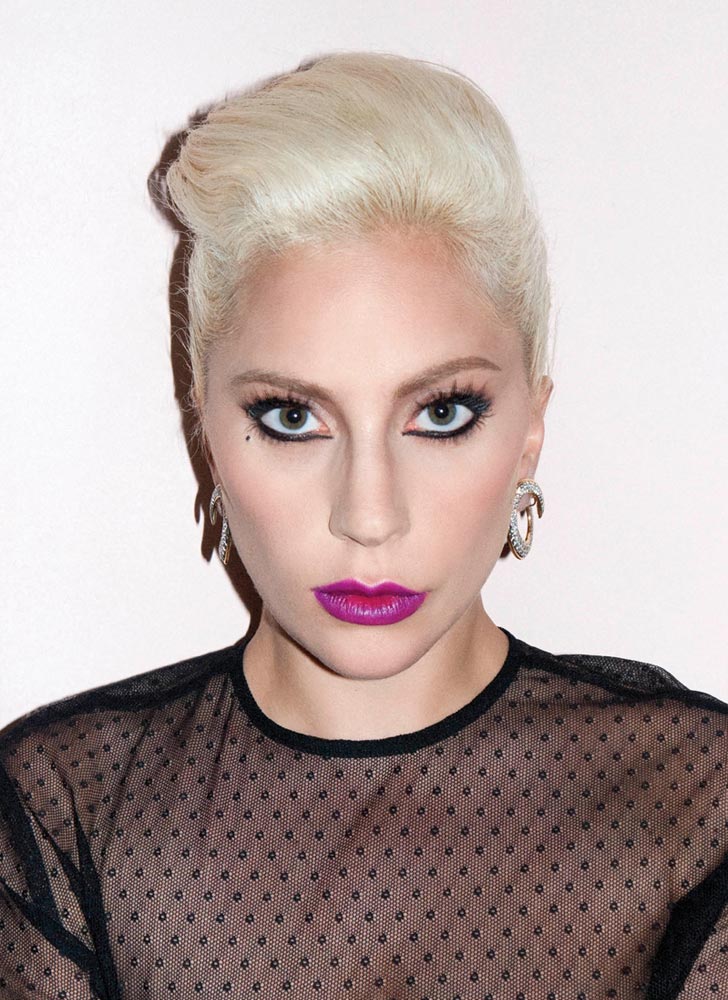 V Magazine
V99 is available to download now at vmagazine.com.