From delivering a powerhouse performance of the National Anthem at the Super Bowl to releasing her most personal album to date, 2016 has been one of the most exciting years in Lady Gaga's career. Let's take a look back at some of the most memorable moments of the year!
1. Lady Gaga wins her first Golden Globe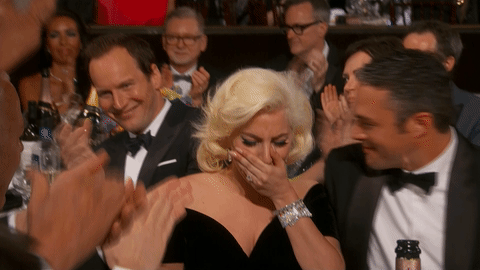 At the 73rd Golden Globe Awards, Lady Gaga won an award for Best Performance by an Actress in a Limited Series, recognizing her starring role in American Horror Story: Hotel. This was a huge moment for Little Monsters, and a viral GIF featuring Leonardo DiCaprio was icing on the cake.
2. Lady Gaga nails the National Anthem at Super Bowl 50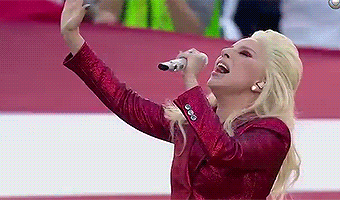 Gaga made her Super Bowl debut on February 7th. Donning a glittery red pantsuit, paired with sparkling blue nails, the singer wowed America with her stirring rendition of the Star Spangled Banner.
3. Lady Gaga pays tribute to David Bowie at the 58th GRAMMY Awards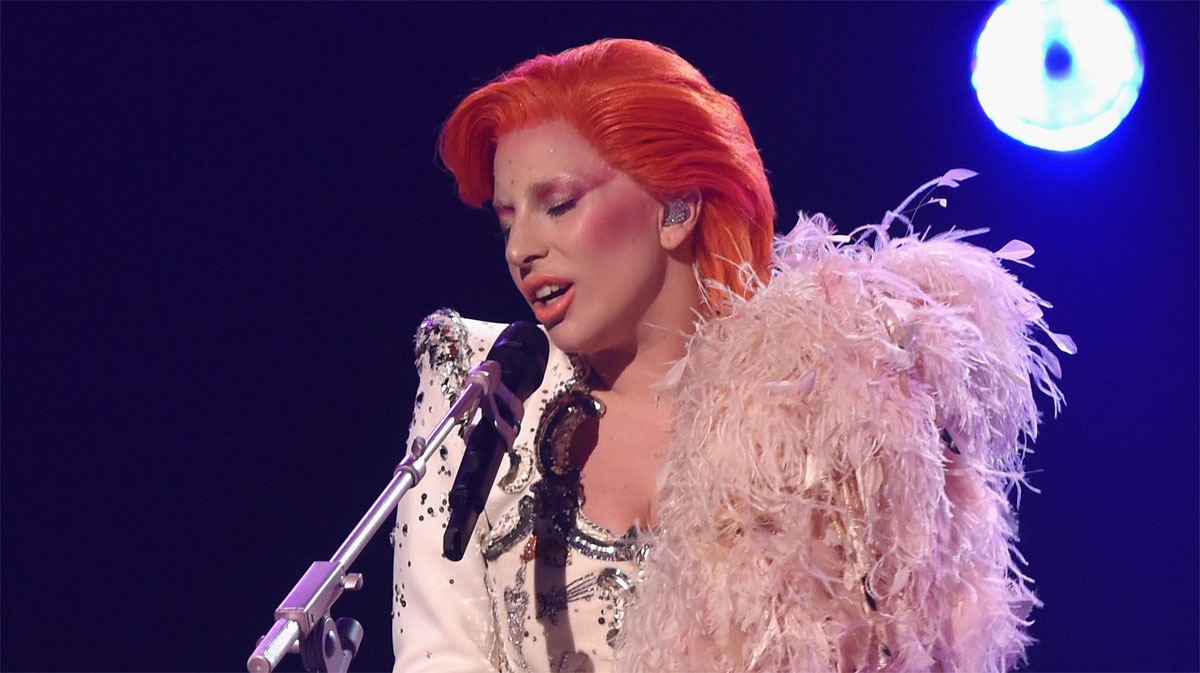 Legendary pop icon David Bowie passed away in 2016. Gaga was given the honor of performing a multi-song tribute to the late singer at the GRAMMY Awards. While showcasing deep appreciation for her idol, theatrics and classic-Gaga were also shining bright.
4. Lady Gaga releases 16 V Magazine Covers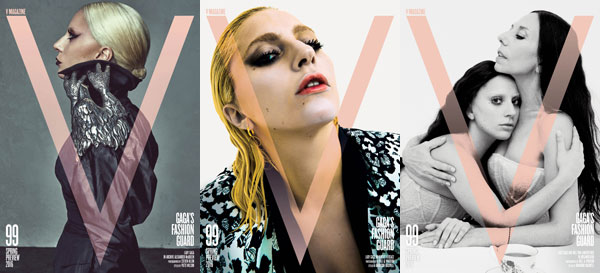 Another year, another record for Gaga. The former V Magazine columnist (2011 fans, remember?) broke the publication's record by leading the creative direction of 16 V covers. Starring in many of them herself, it was a highlight moment for a star that already has a career filled with memorable magazine shoots.
5. Lady Gaga performs 'Till It Happens to You' at Academy Awards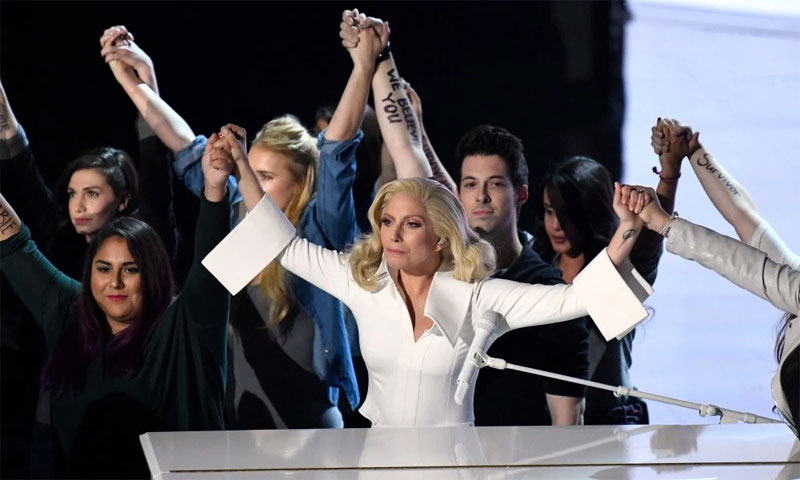 Rounding out her trifecta of cultural domination to start the year, Gaga dominated the 88th Academy Awards with a show-stopping performance of her Oscar-nominated anthem, "Til It Happens to You." The incredible performance featured an introduction from Vice President Joe Biden and dozens of sexual assault survivors.
6. Lady Gaga speaks out in the wake of the PULSE Nightclub shooting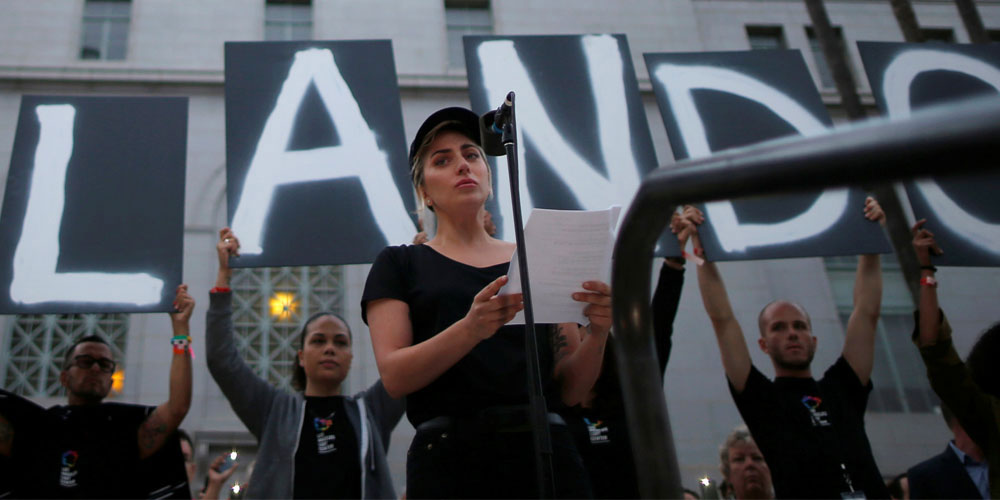 In many aspects, 2016 proved to be a challenging year for the LGBTQ community. One major moment, the shooting at PULSE Nightclub in Orlando, FL, thrust the issue into the national spotlight. Gaga delivered an emotional and heart-felt speech to comfort the community following the attack.
7. Lady Gaga announces new single 'Perfect Illusion'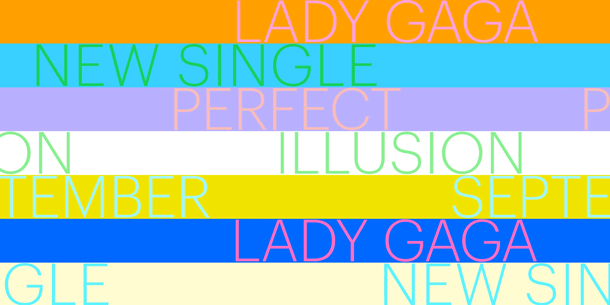 Gaga's Instagram followers were in for a surprise, when she took to her account to announce her new single 'Perfect Illusion.' To fans' delight, the single was released on September 9th and marked the beginning of Gaga's pop comeback.
8. Lady Gaga releases 'Perfect Illusion' music video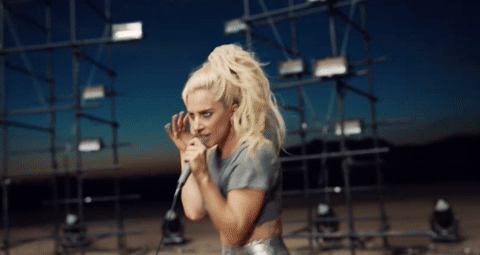 Matching the dizzying pace and adrenaline of the single itself, Gaga unleashed a fast moving and visually pleasing music video for 'Perfect Illusion' on September 20th. The video was directed by Ruth Hogben.
9. Lady Gaga announced as Super Bowl 51 Halftime Show headliner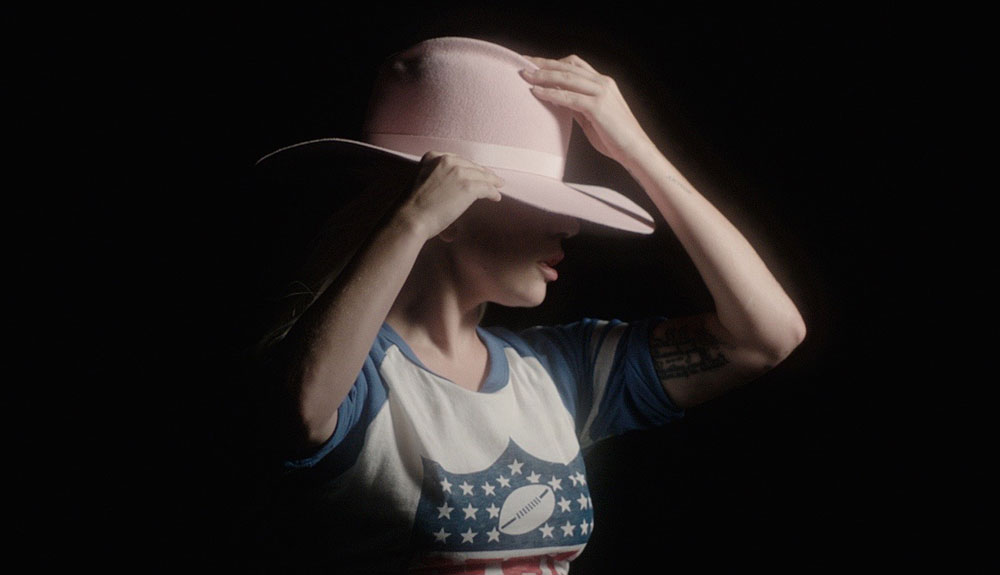 Becoming the first singer to secure two major Super Bowl performing roles in a row, Gaga announced that she will be headlining the Super Bowl 51 Halftime show. While little is known about the highly-anticipated performance, fans don't have to wait much longer as the show airs on Sunday, February 5th.
10. Lady Gaga launches Bud Light-sponsored Dive Bar Tour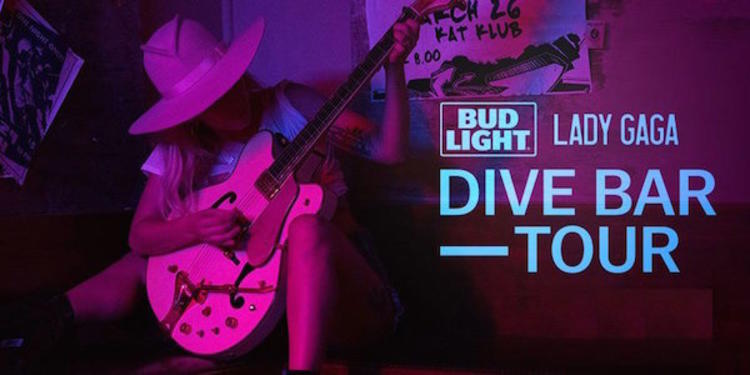 Returning to her roots for her most personal album to date, Lady Gaga launched a multi-city Dive Bar Tour on October 5th. Dates for the promotional tour were held in Nashville, New York City, and Los Angeles.
11. Lady Gaga joins James Corden for Carpool Karaoke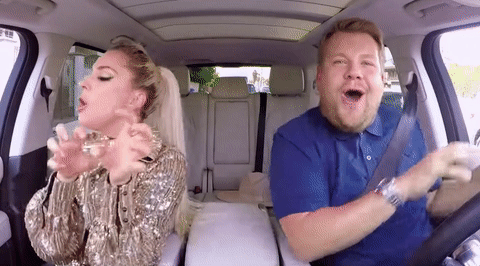 In a dream-come-true for many, Gaga finally starred in an edition of The Late Late Show's Carpool Karaoke. The fun and engaging ride (where Lady Gaga took to the wheel herself!) featured her numerous hit singles and her latest single, "Million Reasons."
12. Lady Gaga releases fifth studio album 'Joanne'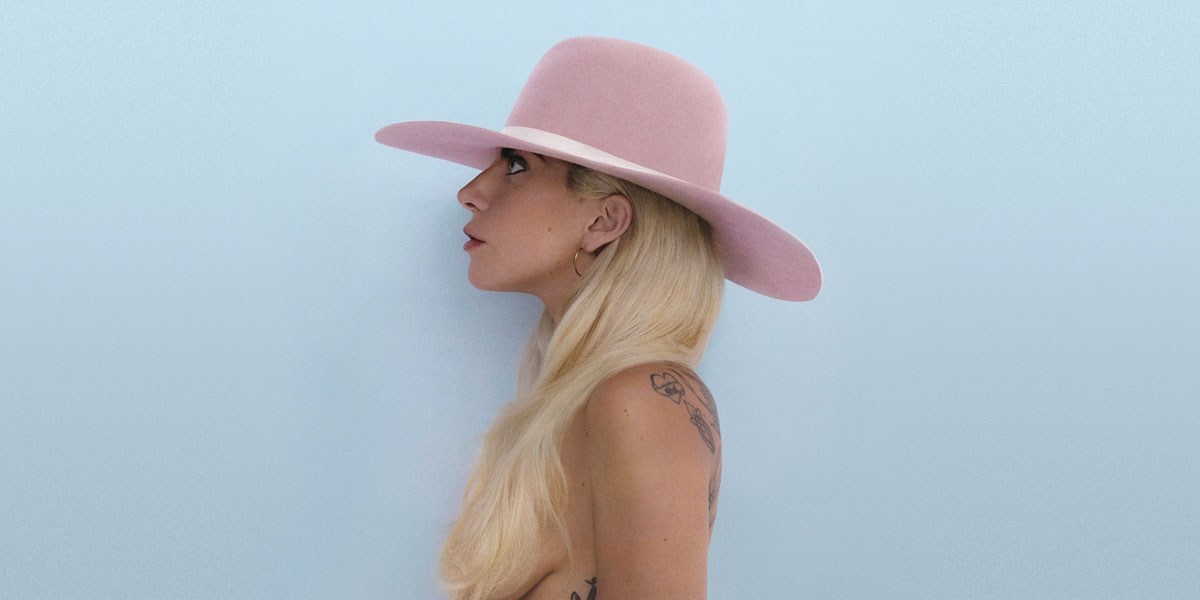 Joanne, Gaga's fifth solo effort, was released on October 21st. The critically-acclaimed album, including career-highlights "Million Reasons," "A-YO," and "Diamond Heart," rocketed to #1 in almost every iTunes market worldwide. The record immediately became a major contender for an array of awards, and clocked in as the second-highest female debut of the year. Joanne has already surpassed 500,000 units sold in the US, and placed Gaga as the first artist to have four #1 albums in the 2010's.
13. Lady Gaga performs on Saturday Night Live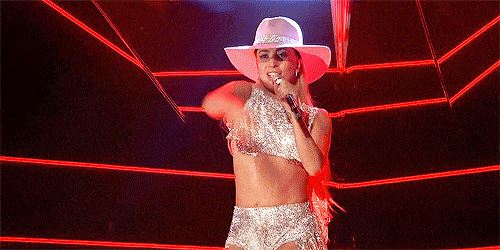 Marking her first appearance on Saturday Night Live in years, Gaga took to the late night stage just one night after Joanne was released worldwide. Performing promotional singles "A-YO" and "Million Reasons," the singer drew record high ratings and thrilled fans all over the world.
14. Lady Gaga goes on promotional tour in Japan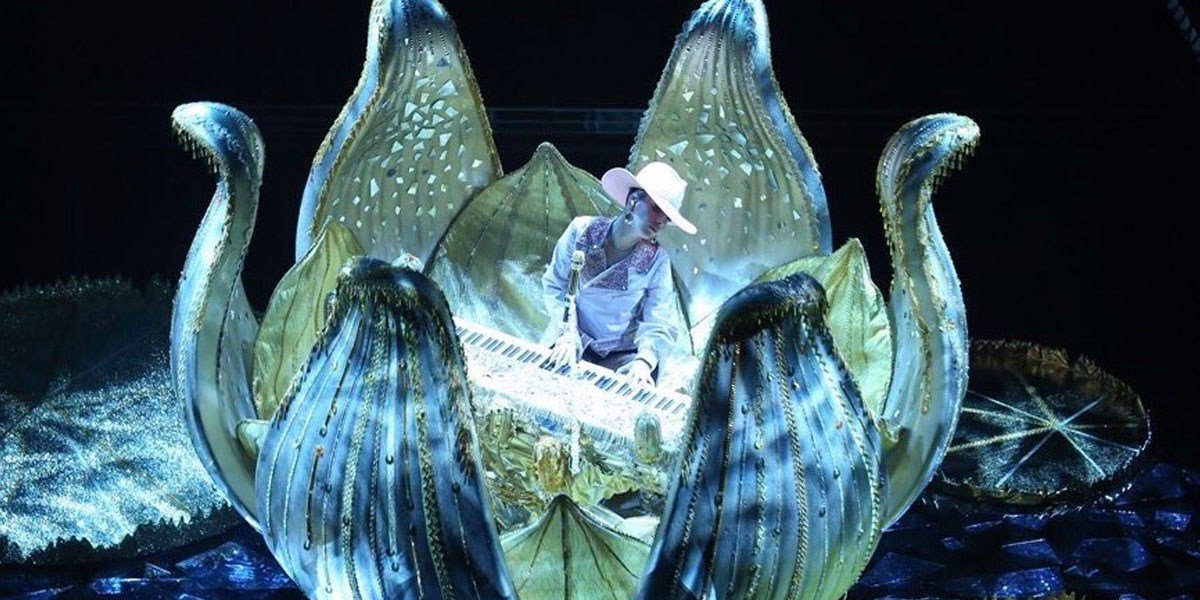 Japanese Little Monsters were treated to multiple promotional spots by Lady Gaga, following the release of her new album. She made appearances on SMAPxSMAP, News Zero, and Sukkiri to perform all of her newest songs.
15. Lady Gaga speaks and performs at Hillary Clinton's final campaign rally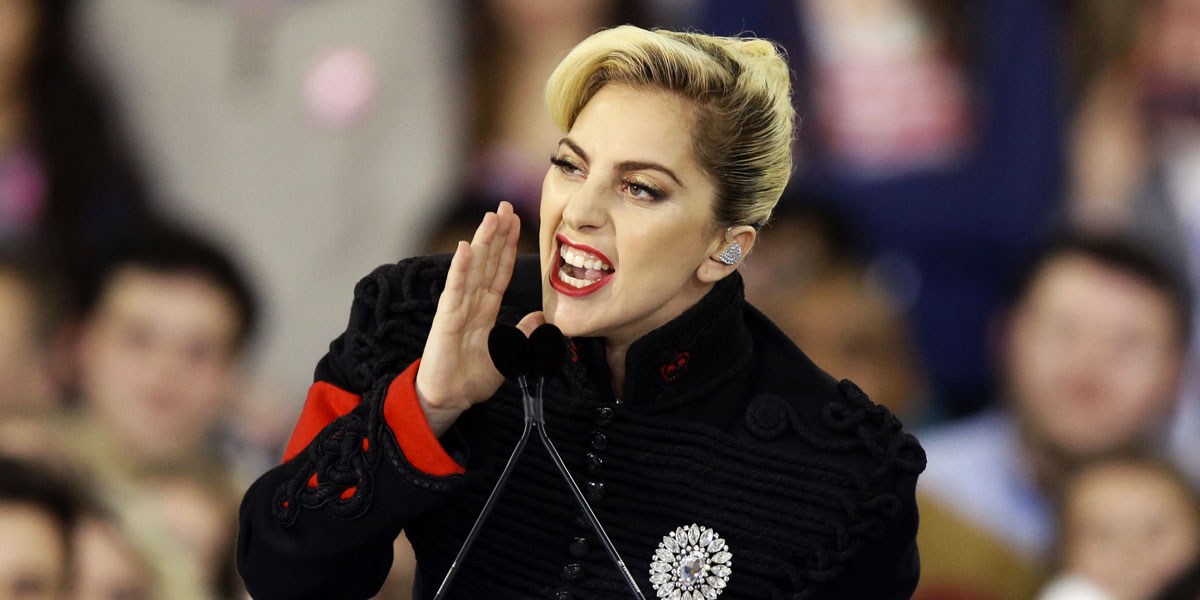 The 2016 US Presidential Election was inescapable for much of the year, and Lady Gaga took it head on. Flying to North Carolina, Gaga gave a major speech and performed at Hillary Clinton's final presidential rally. Throughout the campaign, Gaga was a high-profile supporter of Mrs. Clinton.
16. Lady Gaga releases 'Million Reasons' as second single off of 'Joanne,' performs at American Music Awards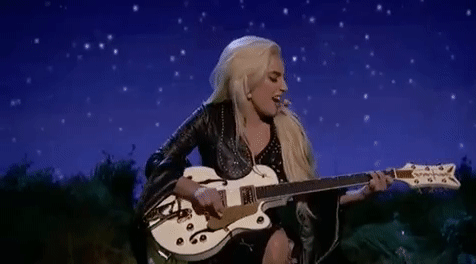 Third time's the charm! After "Million Reasons" made made multiple trips to the #1 spot on iTunes, Gaga announced that the track would replace "A-YO" as the second single off of Joanne. Soon after, she delivered a stripped-down, but memorable performance of the ballad at the 44th Annual American Music Awards.
17. Lady Gaga headlines 2016 Victoria's Secret Fashion Show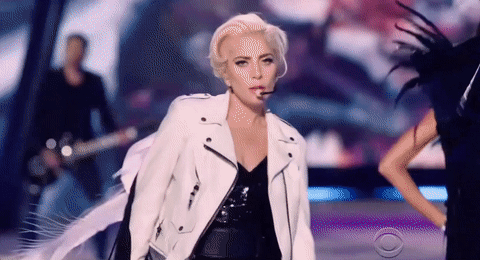 In one of the biggest moments of the entire year (which, as we can see, was a big year!), Lady Gaga headlined the annual Victoria's Secret Fashion Show. It was the first year that the show was held in Paris, France. Gaga knocked it out of the park with blockbuster performances of "Million Reasons," "A-YO," and "John Wayne." The best part? Gaga strutting down the runway with her own honorary wings.
18. Lady Gaga stuns at the 2016 British Fashion Awards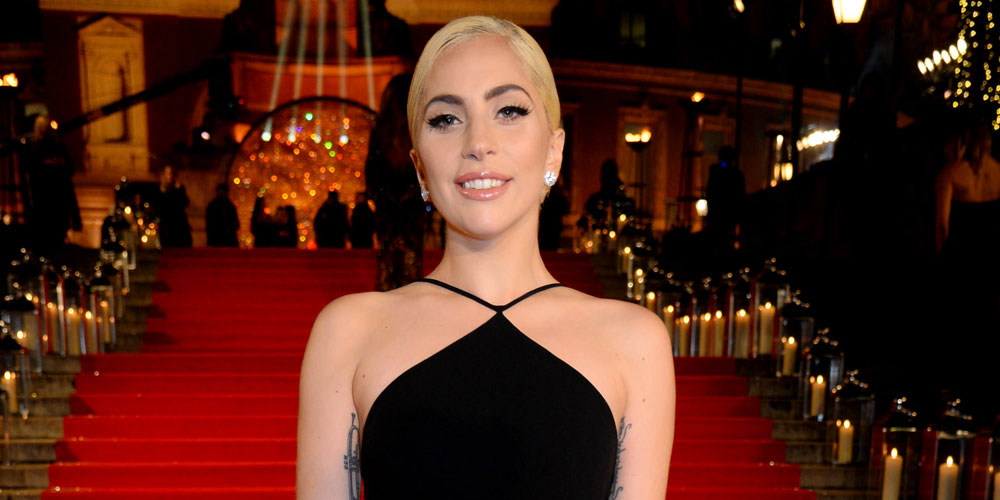 Lady Gaga and Brandon Maxwell took over the British Fashion Awards red carpet this year, as the singer shined bright in an elegant dress designed by her friend. The look quickly made its way to most Best Dressed lists.
19. Lady Gaga goes on UK promotional tour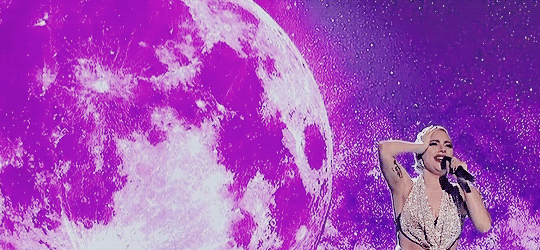 Gaga marked a major return to the UK pop music scene, as she launched a promotional tour for "Million Reasons." The pop icon delivered powerful performances of her single on X Factor UK and the annual Royal Variety Show.
20. Lady Gaga releases 'Million Reasons' music video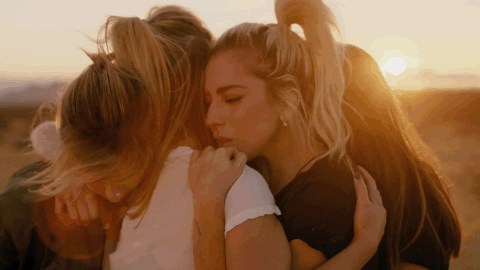 Ending the year on an exciting note, Gaga released her latest music video for "Million Reasons" on December 14th. The video is more personal than her pervious, but is nonetheless a visual treat featuring the girl we love.