These 5 people make my life worth living:

Lady Gaga
What can I say, I owe Gaga so much, she's helped me through a hell of a lot. She's the most talented and inspirational person to ever walk this earth. She means so much to me, she has always been there when no one else has. Without her I'd go insane. My dream came true on 15/10/14 when I met her during my ARTPOP zone experience. Gaga is everything I ever wanted her to be and more. The fact that I got to tell her how much she means to me & her amazing reply just meant the absolute world to me. This photo is the happiest I've ever been in my life. Looking at it gives me the strength to carry on & reminds me that I'm never truly alone with Gaga & monsters in my life


Helena Bonham Carter- Helena was my first idol. She's an amazing actress and an even better person. Her carefree attitude inspires me every day. I can't thank her enough.



Adele- She is a breath of fresh air amongst the talentless pop puppets. She doesn't need any gimmicks, all she needs is her outstanding voice and beautiful song writing abilities. I can't wait for her new album.





Debbie Harry- Debbie is an absolute legend. Blondie's music is some of the best stuff ever created. Debbie is the most beautiful and cool person to ever walk this earth. At 69, she's still rocking better than people half her age. I adore her, she's my 2nd idol after Gaga.
I even had the pleasure of meeting her after one of Blondie's shows and it's safe to say it was one of the greatest moments of my life, completely surreal!


Kate Bush- Kate is probably the most unique artist to ever exist. Listening to her songs have such a magical effect on me that transports me to another world. I never thought I'd find someone as talented as Gaga but Kate could just about match her! My life has honestly changed since discovering her beautiful music, her lyrics have hit me so hard, like no other artist has done before. I also had the pleasure of attending her Before The Dawn tour which was one the most unforgettable nights of my life. She really is a one off!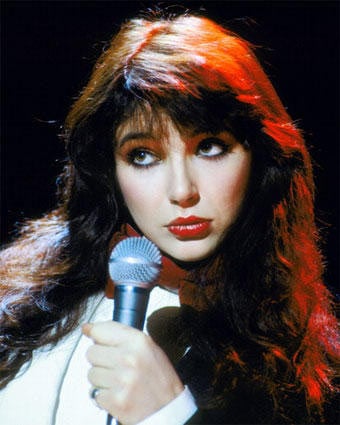 Other notable mentions: Cher
, Tina Turner, ABBA, Dolly Parton, Anastacia, David Bowie & Queen


Top 5 Gaga wigs (because her wigs are everything tbh)

1. Teal


2. Yellow



3. Green


4. Brunette



5. Curly




Monsterball: 28/5/2010 & 17/12/2010
Born This Way Ball: 9/9/2012 & 11/9/2012
SWINE FEST
BEST DAYS OF MY LIFE!

ARTRAVE: 15/10/14 (ARTPOP ZONE
), 21/10/14, 25/10/14, 26/10/14 & 20/11/14!

Top 5 Albums: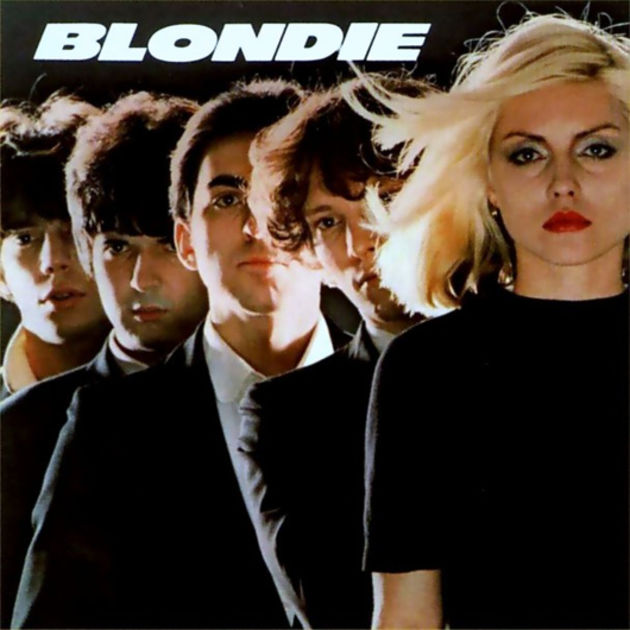 Top 10 films:
1. Sweeney Todd
2. Les Miserables
3. Kill Bill
4. Black Swan
5. The Rocky Horror Picture Show
6. Conversations With Other Women
7. Moulin Rouge
8. Mrs Doubtfire
9. Women Talking Dirty
10. Sister Act

littlemonsters.com: https://littlemonsters.com/gagalovesme
twitter:https://twitter.com/BlondieGagax3
tumblr:http://www.gagaismor...fex.tumblr.com/