About Me

WELCOME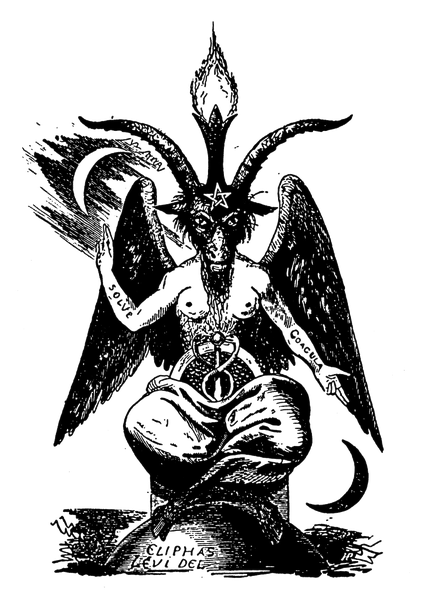 -GODEATGOD-
"We will sell our shadows
to those who stand within it."
WORMBOY:
Name: Chianti
IRL Name: Darwin
Birth: October 24
Blood type: A
Star Signs: Scorpio/Wood Rat
Sex: Male
I am The God Of FXXX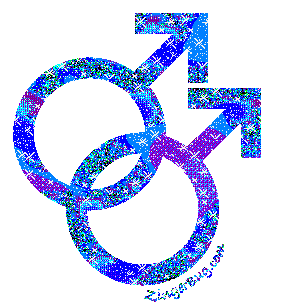 The Everlasting Cock Sucker
-POSTHUMAN-
COMA WHITE:
Marilyn Manson, Slipknot, Lady Gaga, Spice Girls
Lana Del Rey, M.I.A., Madonna, Miley Cyrus,
Dir En Grey, Tokyo Jihen, Ziyoou Vachi.
LUNA SEA, portishead, KORN,
Kanye West, Jay-Z, DRAKE, Eminem,
Beyonce, Azealia Banks, Missy Elliot,
TLC, DESTINY'S CHILD, PCD,
NIN, Robbie Williams, 2NE1,
The Prodigy, and more.
COMA BLACK:
Reptiles, Uwe Boll, Justin Bieber, ass hats,
Bad movies, sloppy works, Vaginas (they have teeth!).
Dirty and untidy places and person.
Body odor (P.U)
"You are the one I want,
but what I want is so unreal."
I was raised in liberal family.
I didn't get to choose most things for my life
until I was in Junior High.
I chose to keep my foreskin,
but also I chose to be baptised as a Catholic.
I am a product of interracial marriage.
It feels rich to have lots of cultural background like that.
I am very curious, though, know my limit.
And carrying my heart on my sleeve.
So, pardon me for some brash attitude in the future.
I never meant to insult nor hurt.
‡
★★★★★★★★★★★★★★★★★★★★★★★★★★★★★★★★★
★★★★★★★★★★★★★★★★★★★★★★★★★★★★★★★★★
‡
THE BEAUTIFUL PEOPLE -the devil in i-:
‡
Thæter (Astonishing Panorama Of The Endtime)
https://www.youtube....h?v=_T6nUXoGapM
"I'm sick and tired of people treating me this way everyday
Who gives a fxck, right now I got something to say
To all the people that think I'm STRANGE!
I should be out of here, locked up in a CAGE!
You don't know what the hell is up now anyway
You got this pretty boy feeling like "I'm enslaved!"
To a world that never appreciated shxt!
YOU CAN SUCK MY D1CK AND FXCKING LIKE IT!"
https://www.youtube....h?v=PTFwQP86BRs
"My whole existence is flawed
You get me closer to God...!"
https://www.youtube....h?v=XwsJlUdklmk
"I somewhat envy this naturally beautiful man,
He never knew or encountered the hatred
and shame that I bare...."
https://www.youtube....h?v=3zMuD9O4vLg
"Say what you need to save your soul
But leave your religion at the door
We're smoking all of Khrisna's weed
I'm sick of these weak anarchies!"
https://www.youtube....h?v=cI0tDpGl2R4
"Fxck it all! Fxck this world!
Fxck everything that you stand for!
Don't belong! Don't exist!
Don't give a sh1t!
Don't ever judge me!"
‡
THE NOBODIES//BEFORE I FORGET:
Attn. haters, keep the noise down!
Thanks for the visit!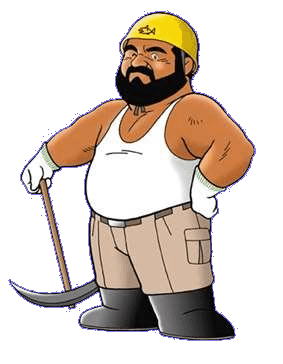 BURNING FLAG//THE DEATH SONG
Question?

- さよなら BYE BYE -